Stay safe and secure at home with S.O.S Identity ®
With Intact Insurance's extended home coverages, enjoy additional protection for your new reality. Add identity theft coverage and cyber protection to your home insurance policy, and stay safe when you work from home.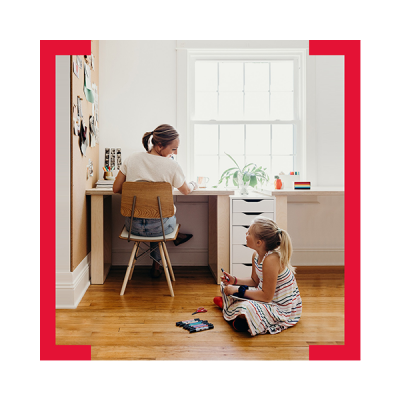 Get home insurance adapted to yours needs
Do you feel protected in your home? Attached to the things you've collected over the years? We help renters, homeowners and condo owners understand what could happen in the case of a loss and how to update their insurance policy after a change in their situation.
Have you considered claims that third parties could make for damages caused at your home or incidents occurring on your property? Is your secondary residence covered?
Our expertise can help you see more clearly.
We always respond right away when a loss happens and a fast settlement is needed. We're on your side, especially when you have to negotiate with insurers.
Home Insurance
A quote tailored just for you
How it works?
1

Complete the online form.

2

Get a personalized quote.

3

Finalize your contract with one of our brokers.