Intact Insurance customers: Join my Drive™ today and get a 10% enrolment discount
Your driving habits are changing? Intact Insurance has a solution for you: join my Drive program and get rewarded for your safe driving. Not yet a customer? Get a quote today or contact your broker.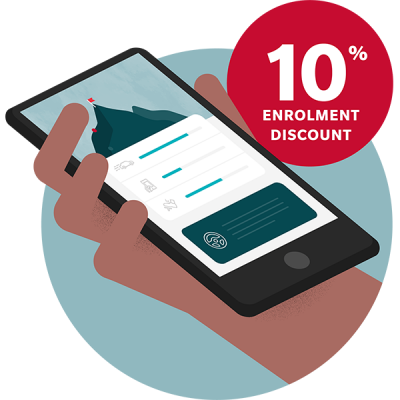 Let us find your car insurance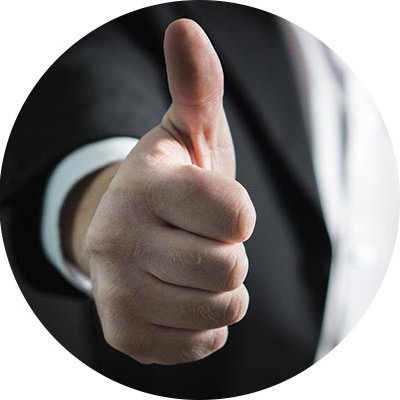 A broker isn't just looking to sell you an insurance product. From quote to claim, we're here to help.
Auto insurance is mandatory in Quebec. Our knowledge of the various contracts and products means that we can find the best solution for you, regardless of your driver's record. Whether you drive a new or used car, we'll ensure that your coverage lets you enjoy the ride, worry-free.
If you make a claim, we'll act as the intermediary on your behalf to make sure you get answers right away. Our Claims Department is available 24/7.
Auto Insurance
The best quotes for your needs.
How it works?
1

Complete the online form.

2

Get a personalized quote.

3

Finalize your contract with one of our brokers.